Clock & Watch Services in Clive, IA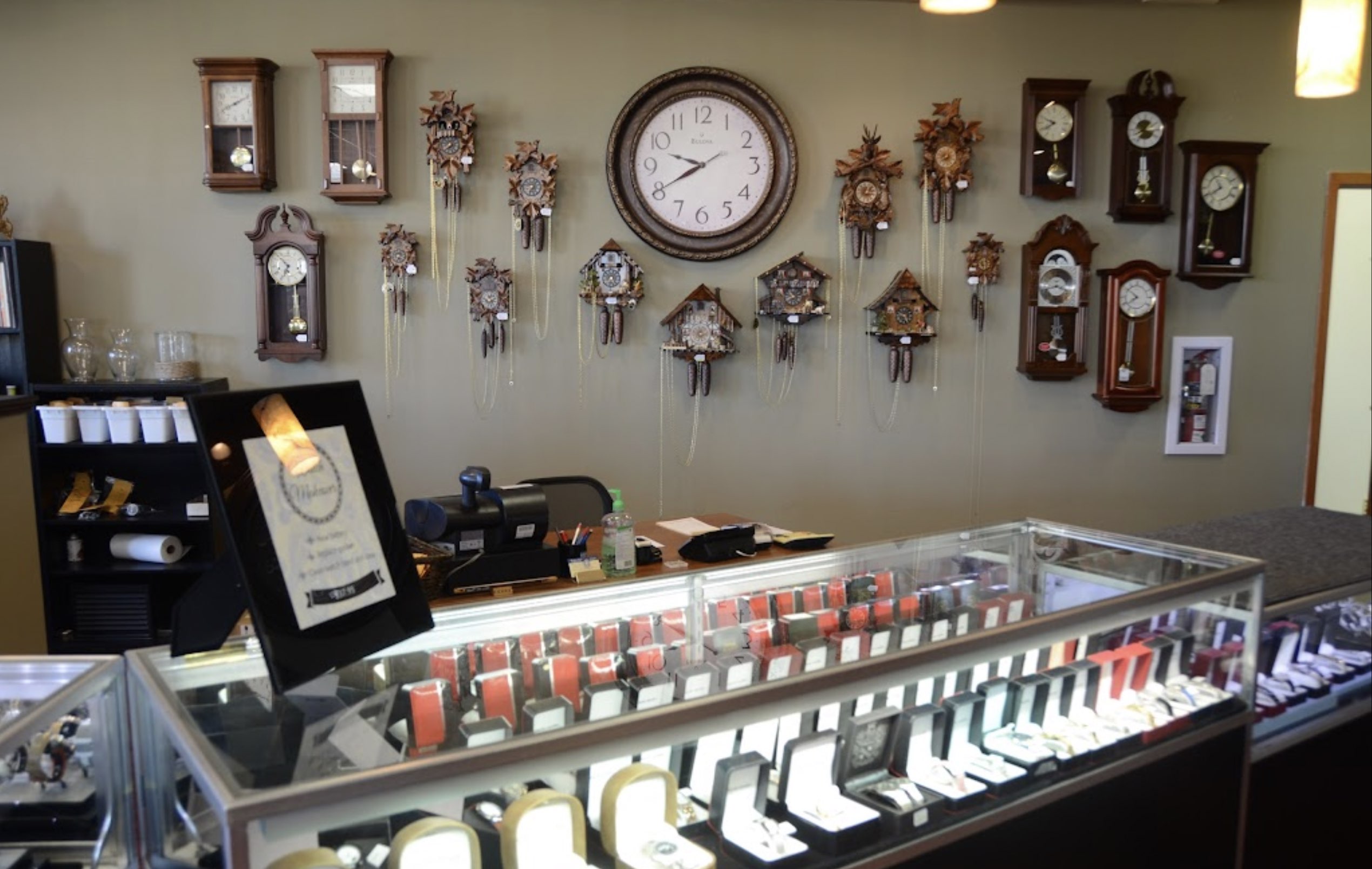 We Can Fix What Others Can't
Need to have your clocks or watches serviced? Go to Windsor Clock & Watch Co. in Central Iowa. We also sell different types and brands of clocks and watches. Whether you're looking to buy a gift for a loved one or bringing a clock or watch in for repair, our staff members will be glad to assist you. We have catered to thousands of customers in the area and we service clocks and watches that other shops can't fix.
Our Clock and Watch Services Include:
Ask Us About Our Services
Contact us at (515) 277-0277 to get a detailed explanation about each clock and watch service we provide. We can also walk you through the repair process step-by-step for your peace of mind. We take pride in the work we do, the parts and instruments we use, and our well-trained staff. We are more than happy to answer your queries.
Payment Options